Isabel is a Spanish company that retails seafood items to a relatively small market within the US. My goal was to create a new identity for this environmentally friendly business that would appeal to a larger, more modern and refined consumer base.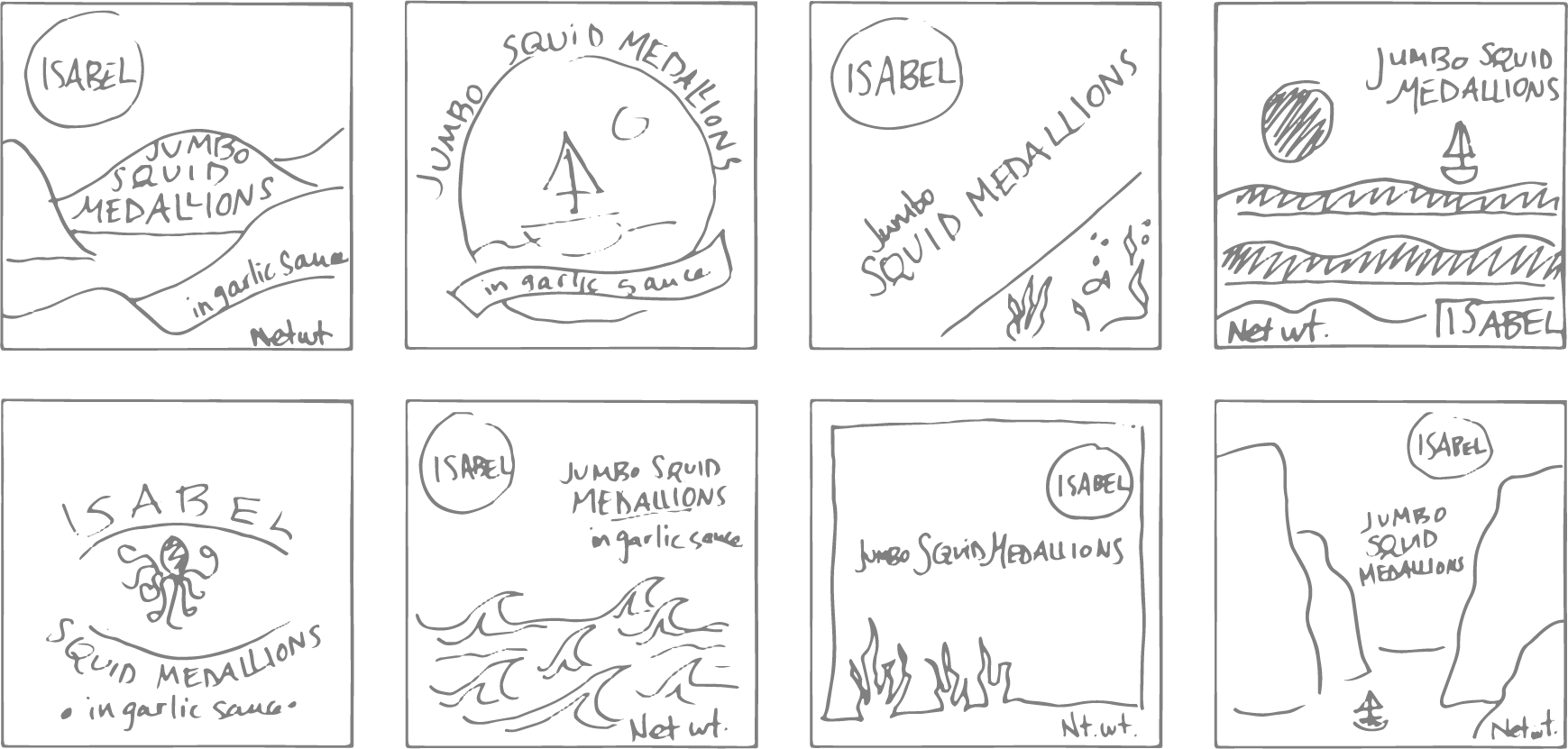 With these target consumers in mind, I achieved an effective rebrand of Isabel by designing a sleek, streamlined logo, and overhauling the packaging standards by assigning a unique ocean-themed illustration for each seafood product variety.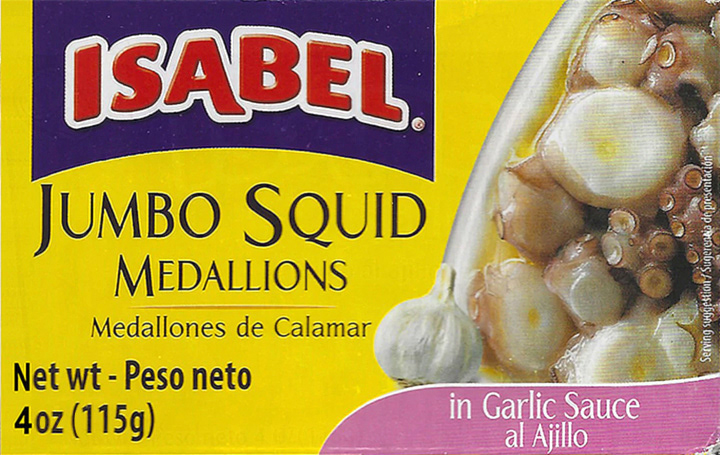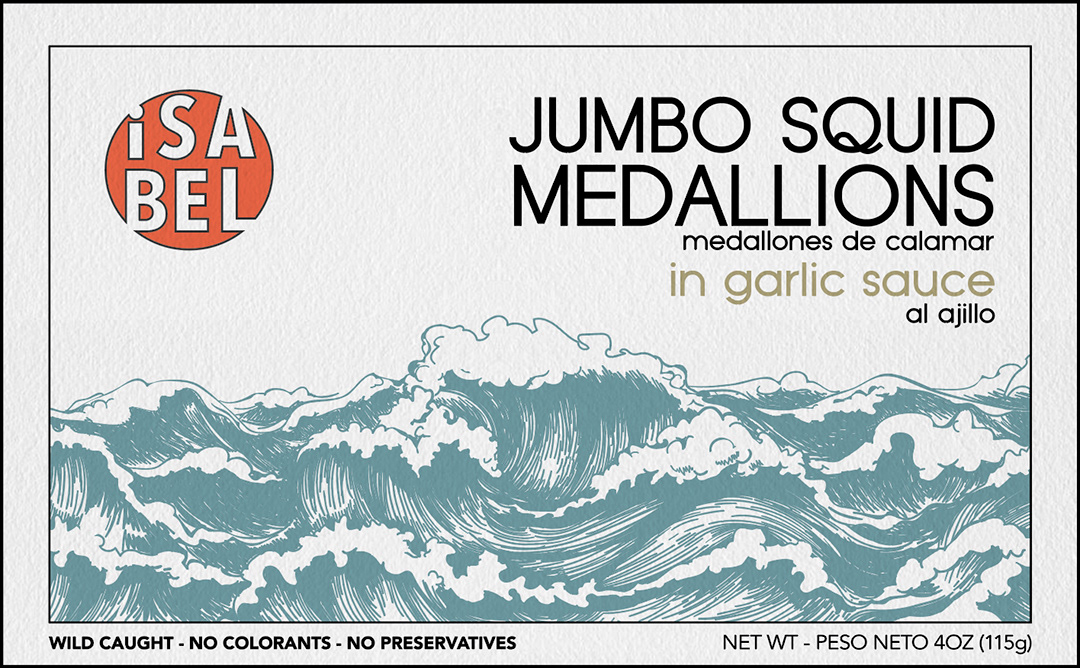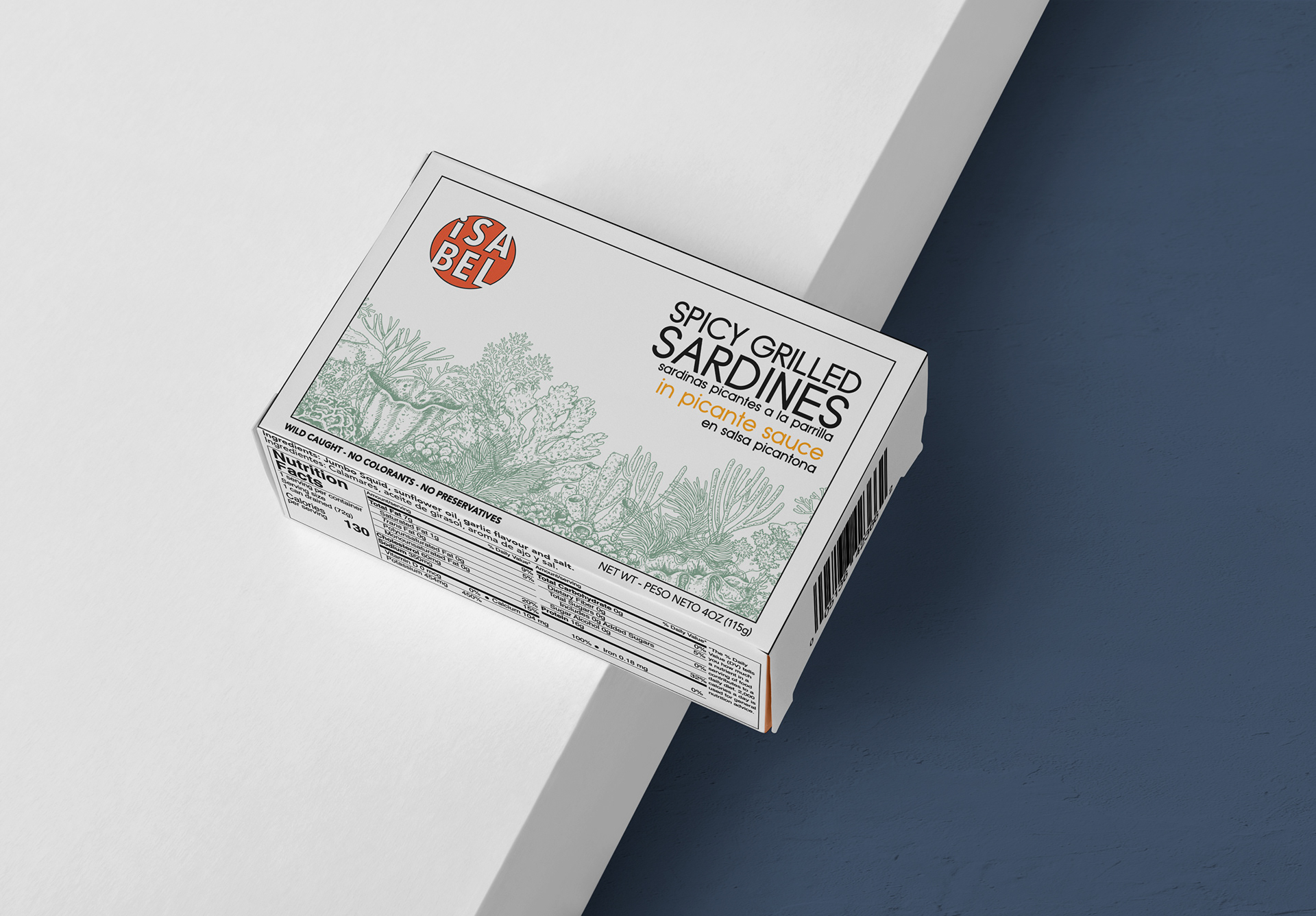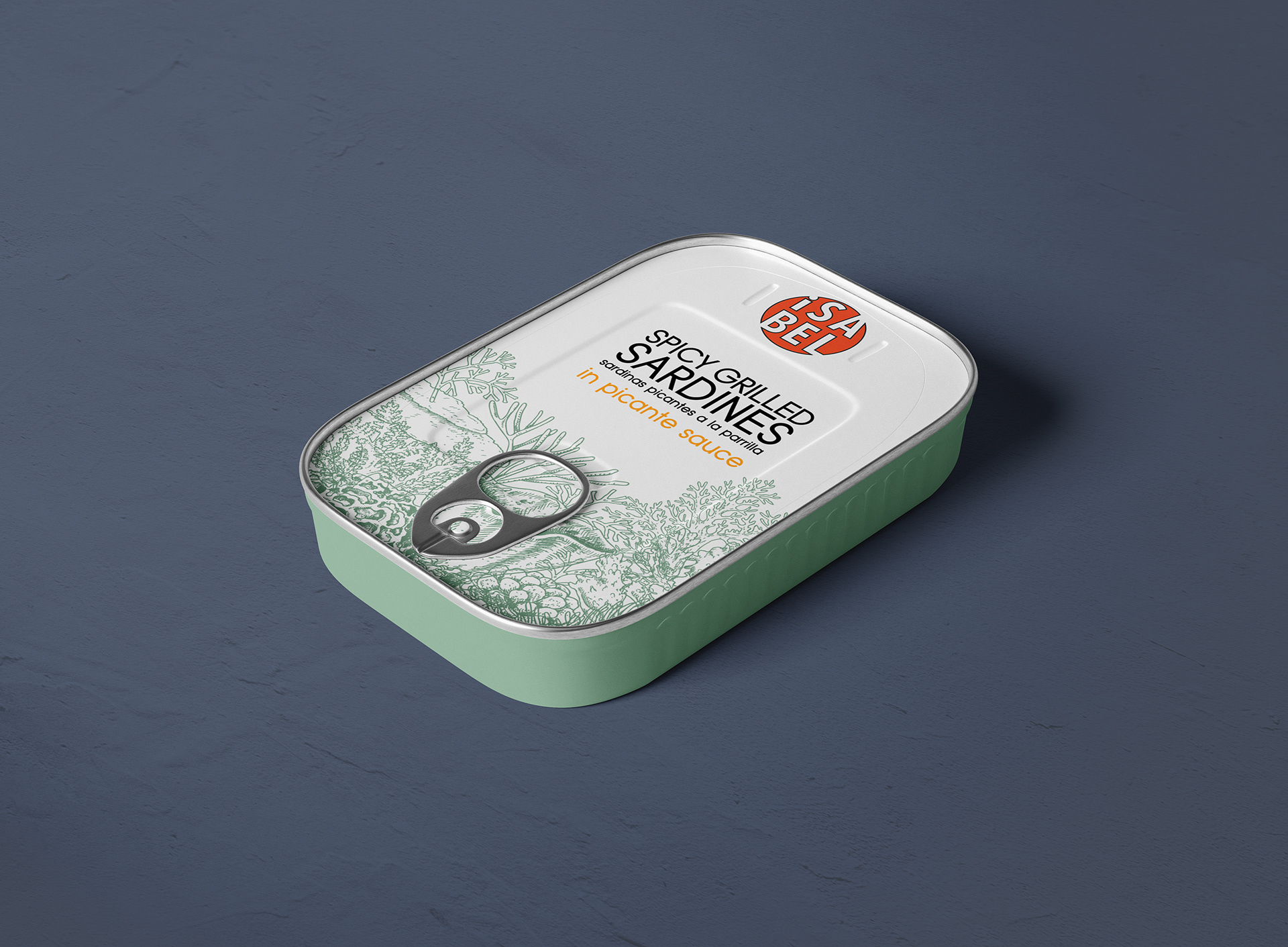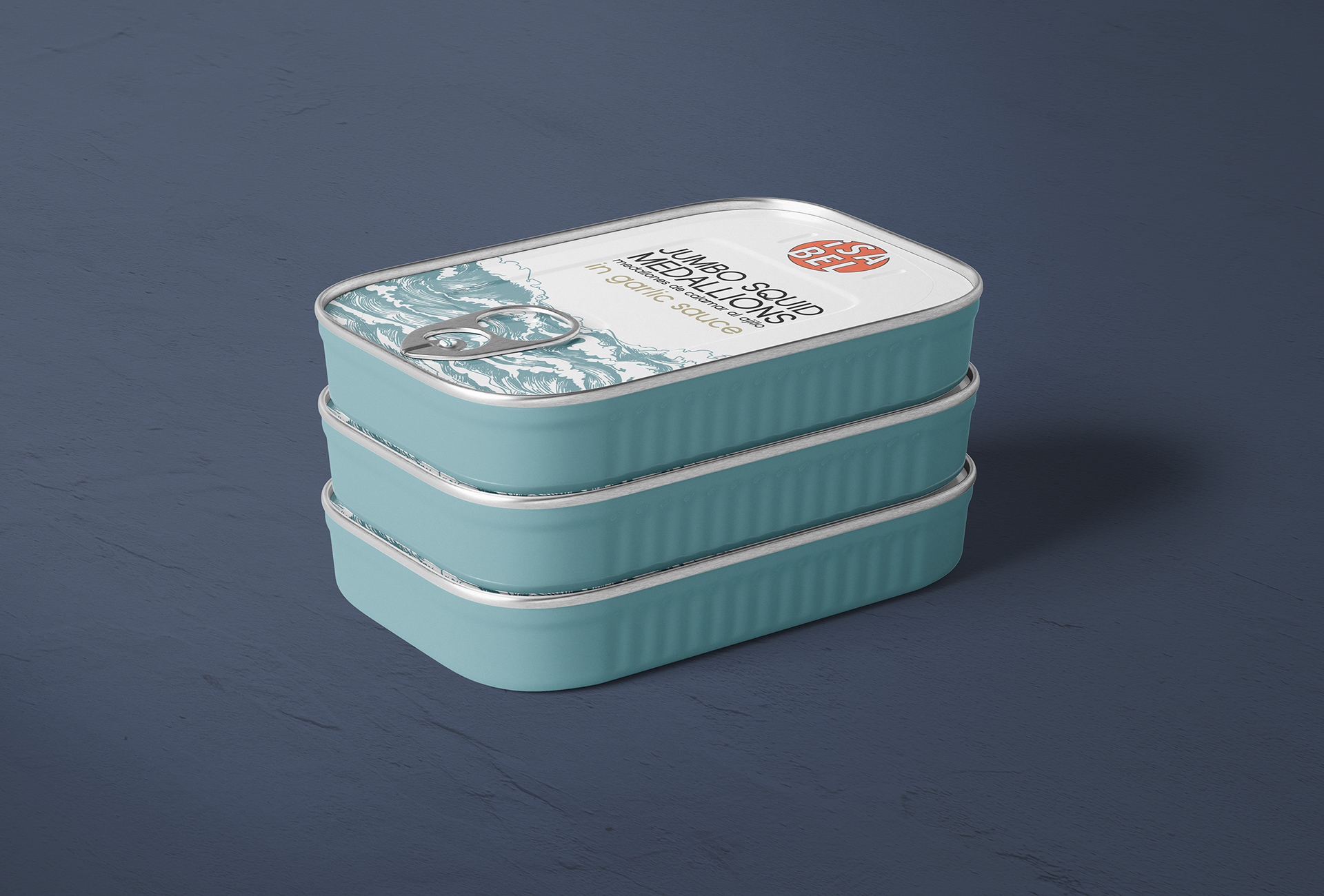 All Isabel boxes now come with a recipe on the back to entice and inform the customer of possible uses for the specific product variety.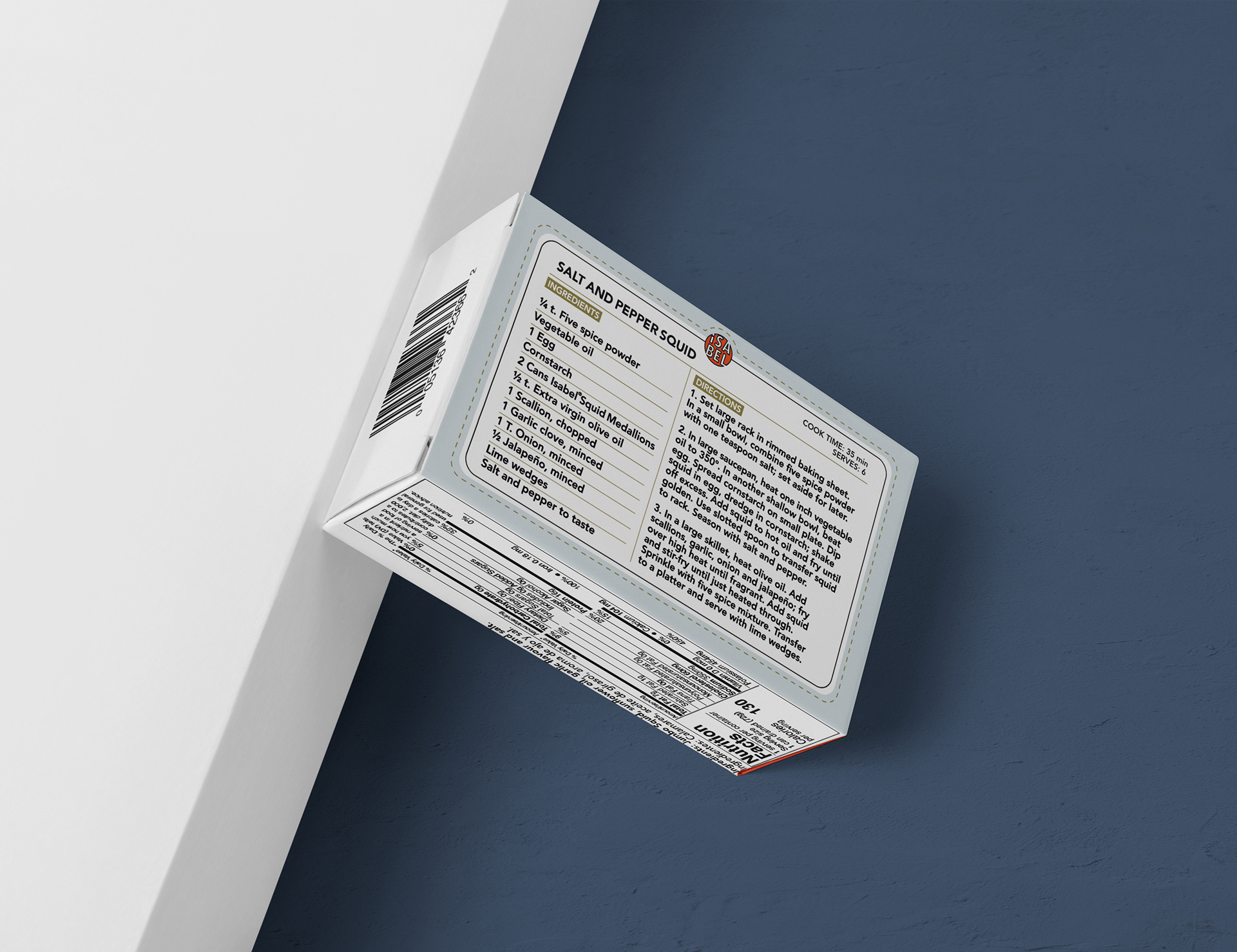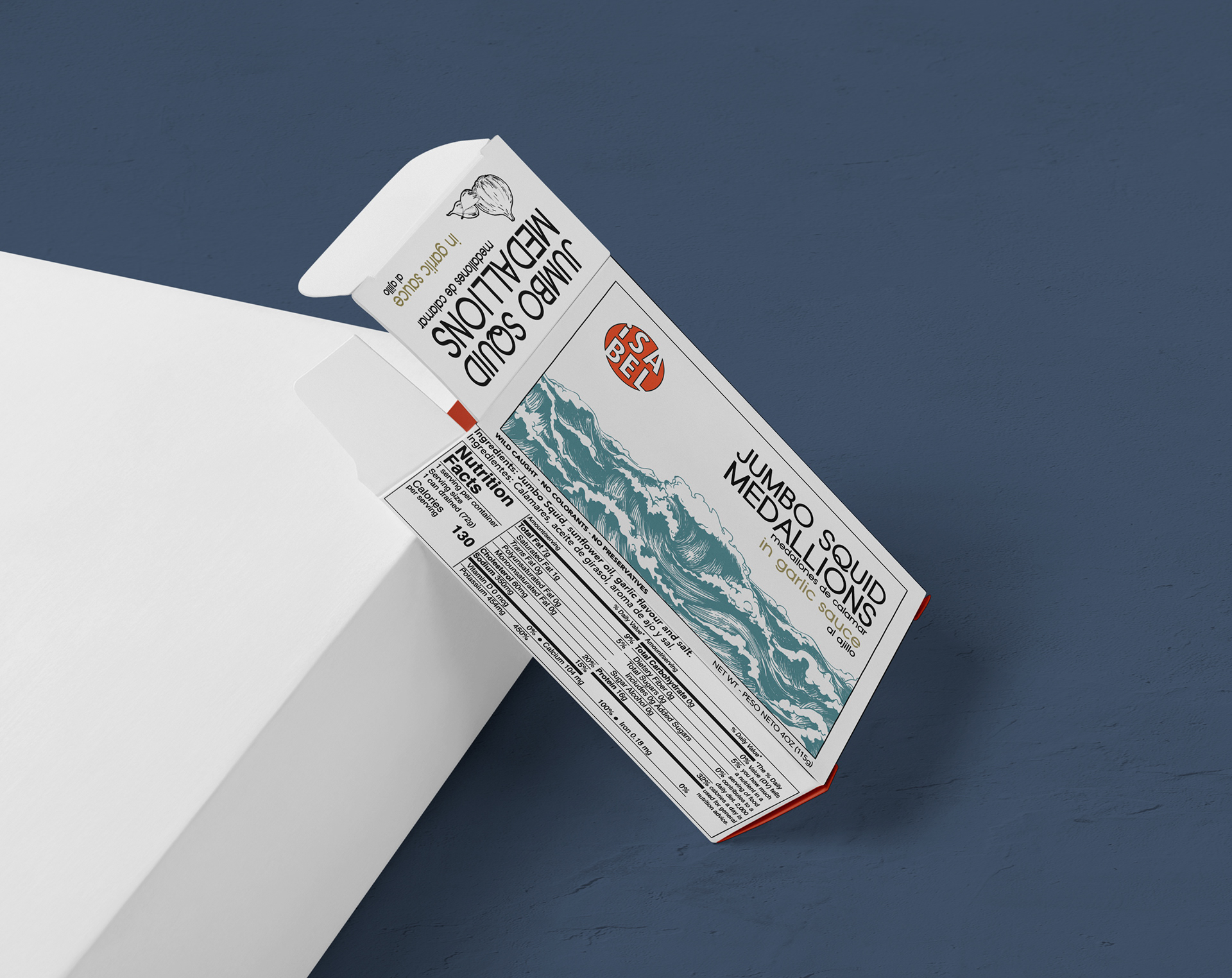 I also implemented both print advertising and social media campaigns to help boost the company's visibility with their target audience. I believe the overall impression of this new brand design is one of high-quality products that would be at home on any boutique grocery shelf.